Today, I am going to show you how to configure Cisco DUO two-factor authentication for WordPress.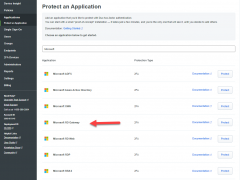 Duo Authentication for Remote Desktop Gateway adds two-factor authentication to your RemoteApp Access logons, and blocks any connections to your Remote Desktop Gateway server(s) from users who have not completed two-factor authentication when all connection requests are proxied through a Remote Desktop Gateway. Users automatically receive a 2FA prompt in the form of a push request in Duo Mobile or a phone call when logging in.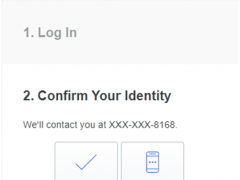 Duo integrates with Microsoft Windows client and server operating systems to add two-factor authentication to Remote Desktop and local logons and credentialed UAC elevation prompts. Duo Authentication for Windows Logon add Duo two-factor authentication to Windows desktop and server logins, both at the local console and incoming Remote Desktop (RDP) connections.
Today, I am going to how to step by step configure them.