If you are still using the old version of Citrix ADC and would like to upgrade to UpToDate version, I won't recommend you upgrade jump by 2 versions (e.g., 10.x to 12.x), because it might happen system crash issues, today, I am going to show you how to upgrade to 11.1.
1.Sign in to Citrix.com portal My Account.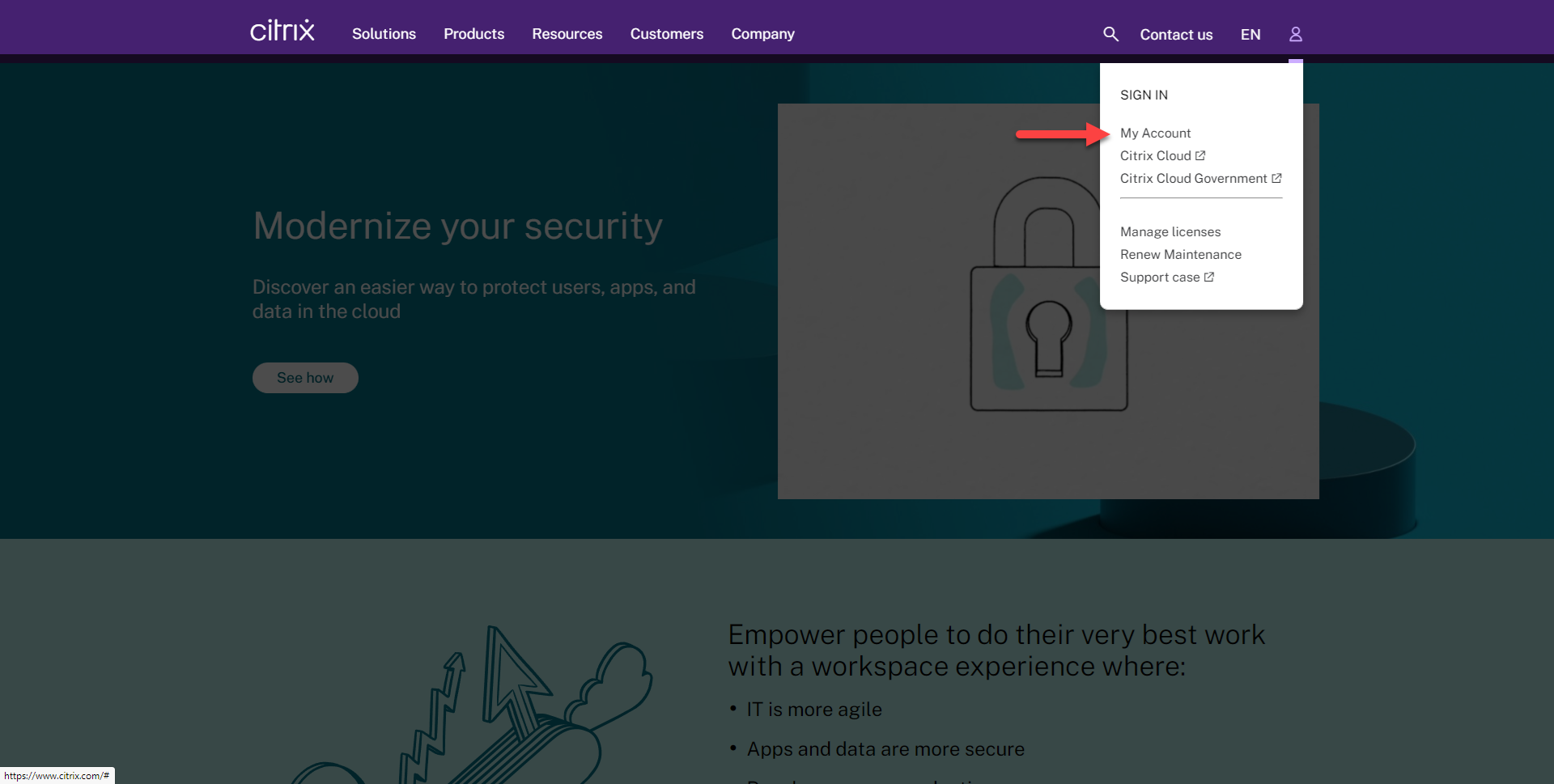 2.Enter your user name and password, click Sign in.

3.On the Dashboard page, select Downloads.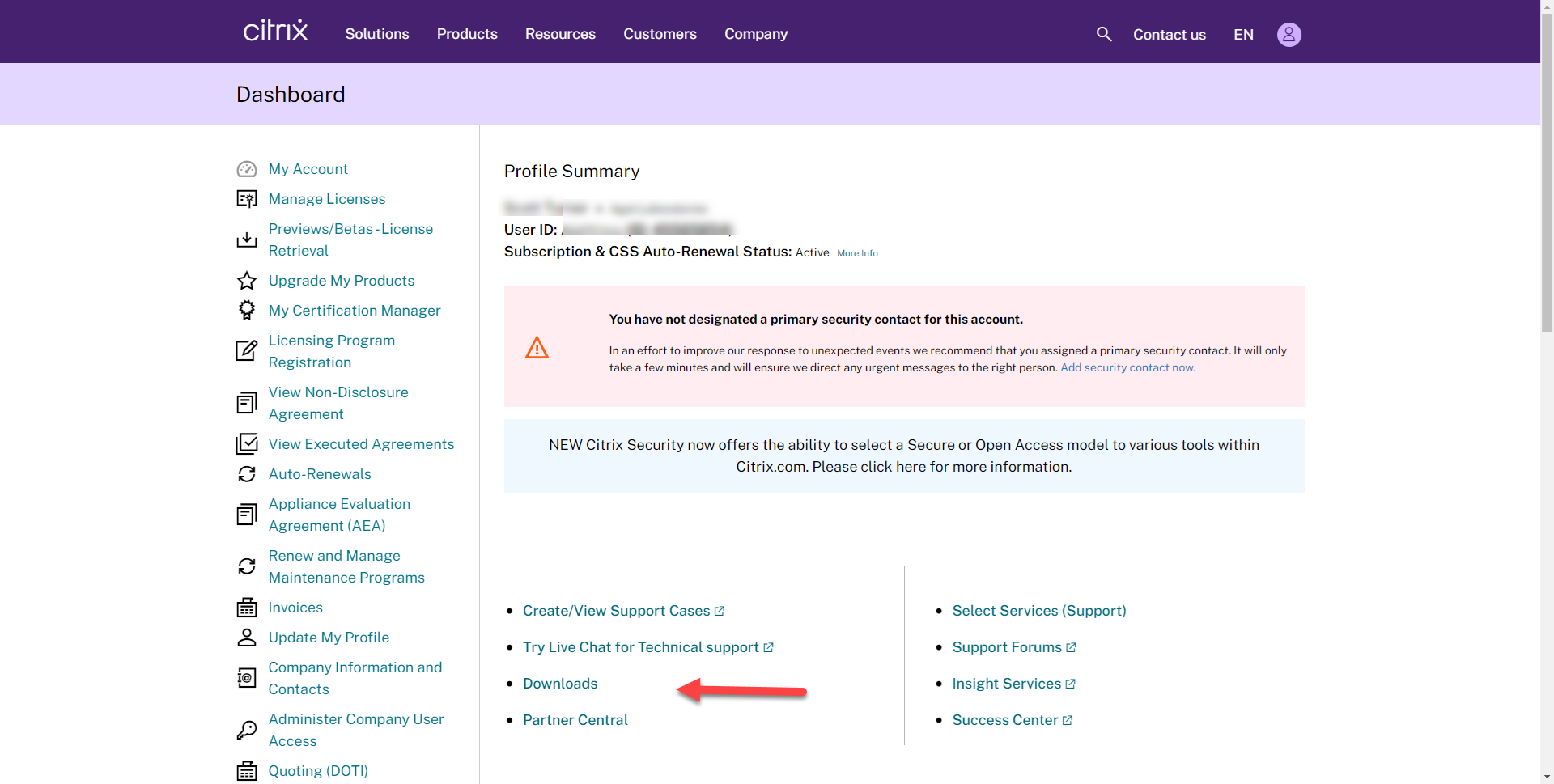 4.On the Download page, select Citrix ADC (NetScaler ADC).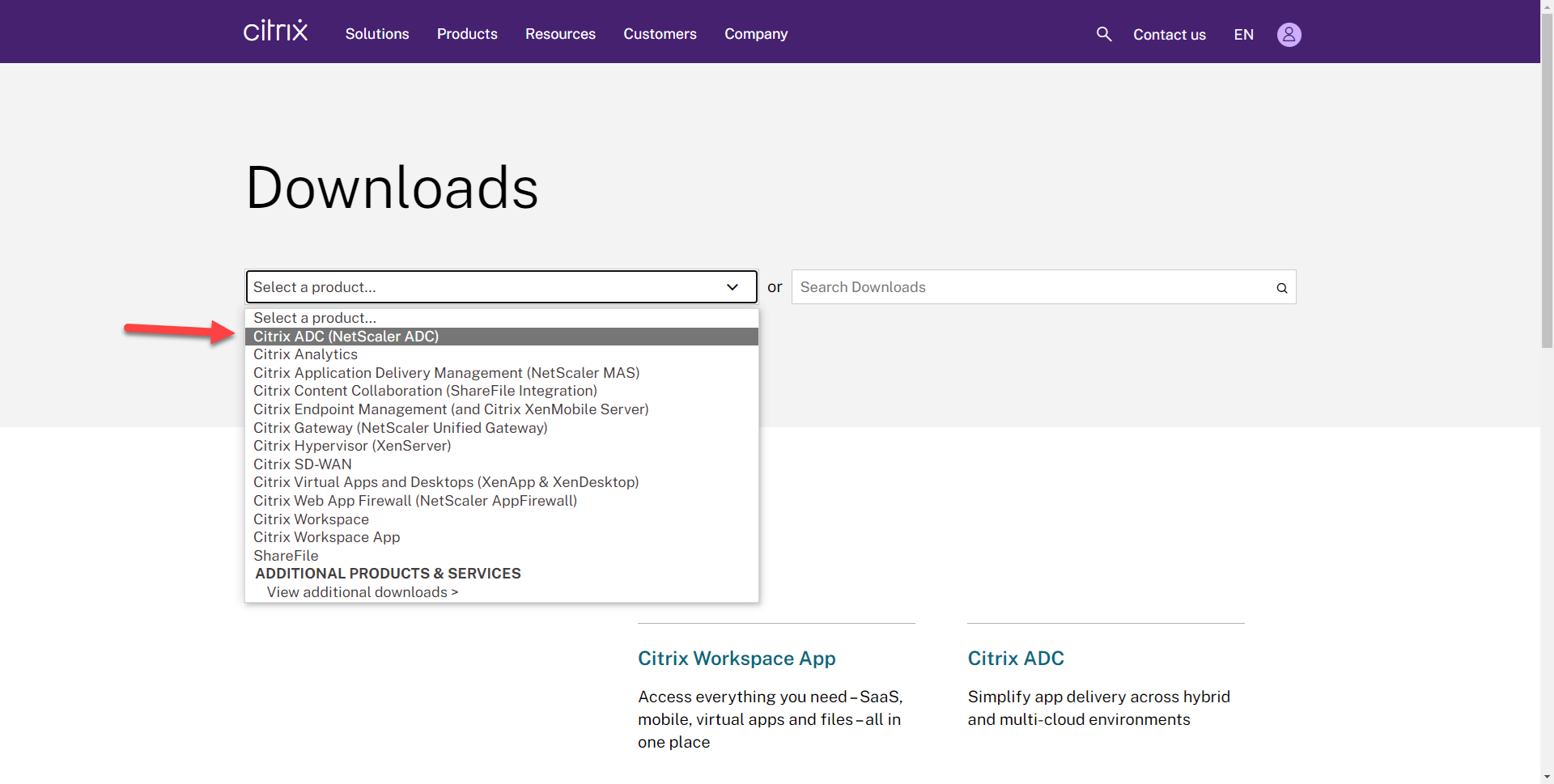 5.On the Citrix ADC page, select Citrix ADC Release 11.1, select Firmware, Click NetScaler Release (Maintenance 11.1 Build xxxxx).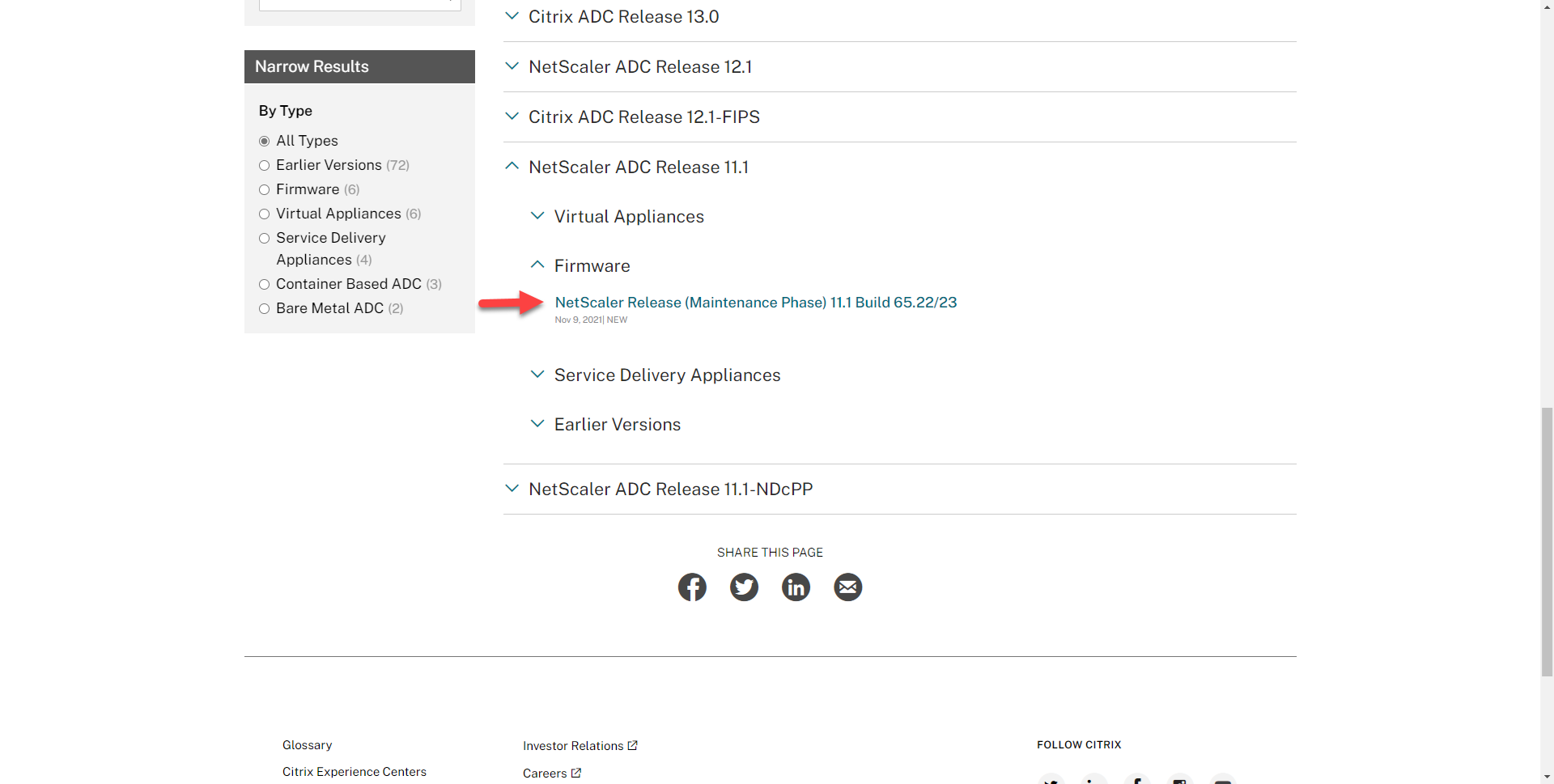 6.On the NetScaler Release (Maintenance Phase) 11.1 Build xxxxx page, select Build, click Download File.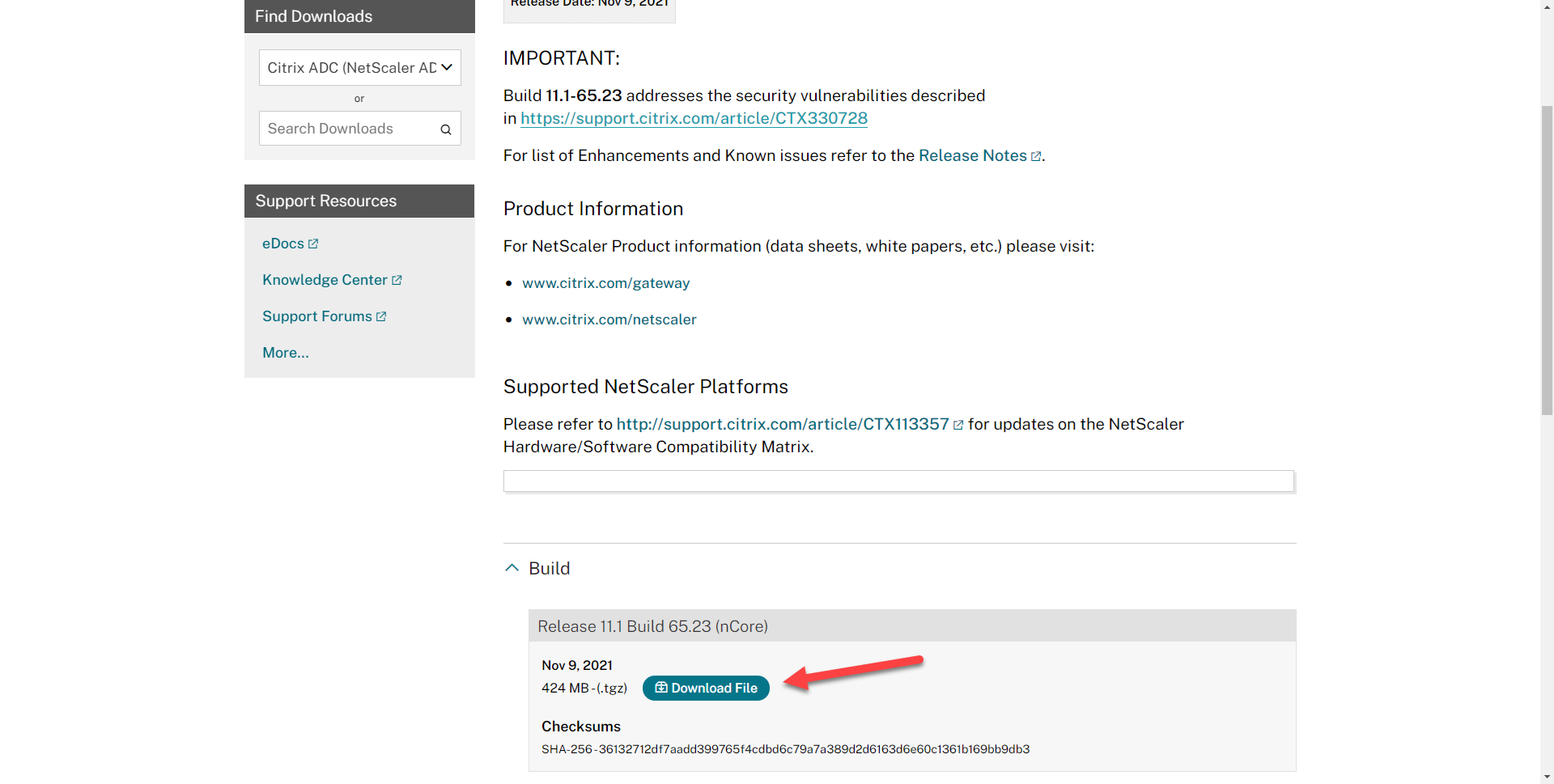 Note: if this firmware addresses security vulnerabilities issues, you need to follow the CTX document for updates.
7.On the End-User License Agreement page, click Yes, I accept.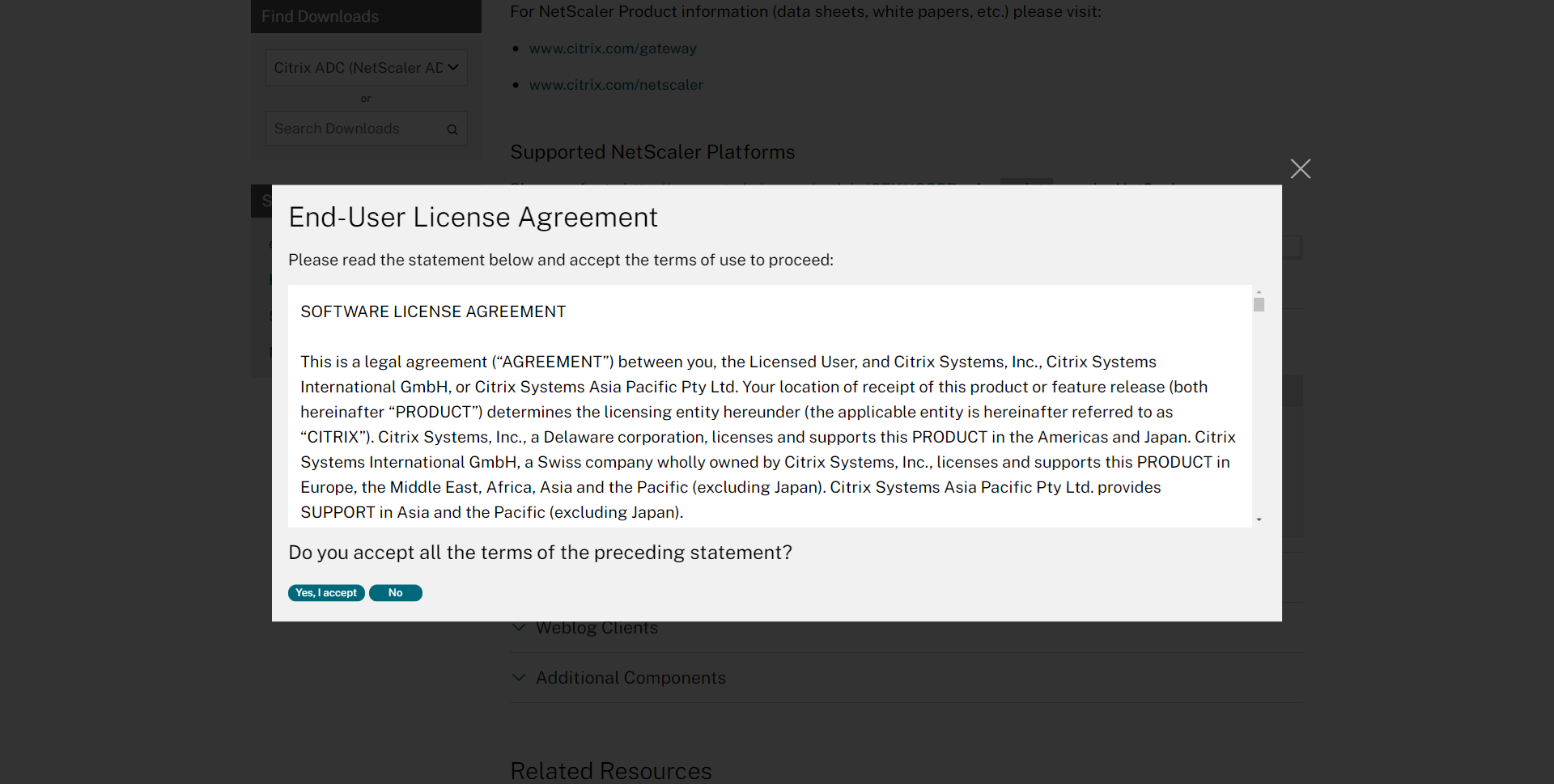 8.On the Download Agreement page, select I have read and certify that I comply with the above Export Control Laws, click Accept.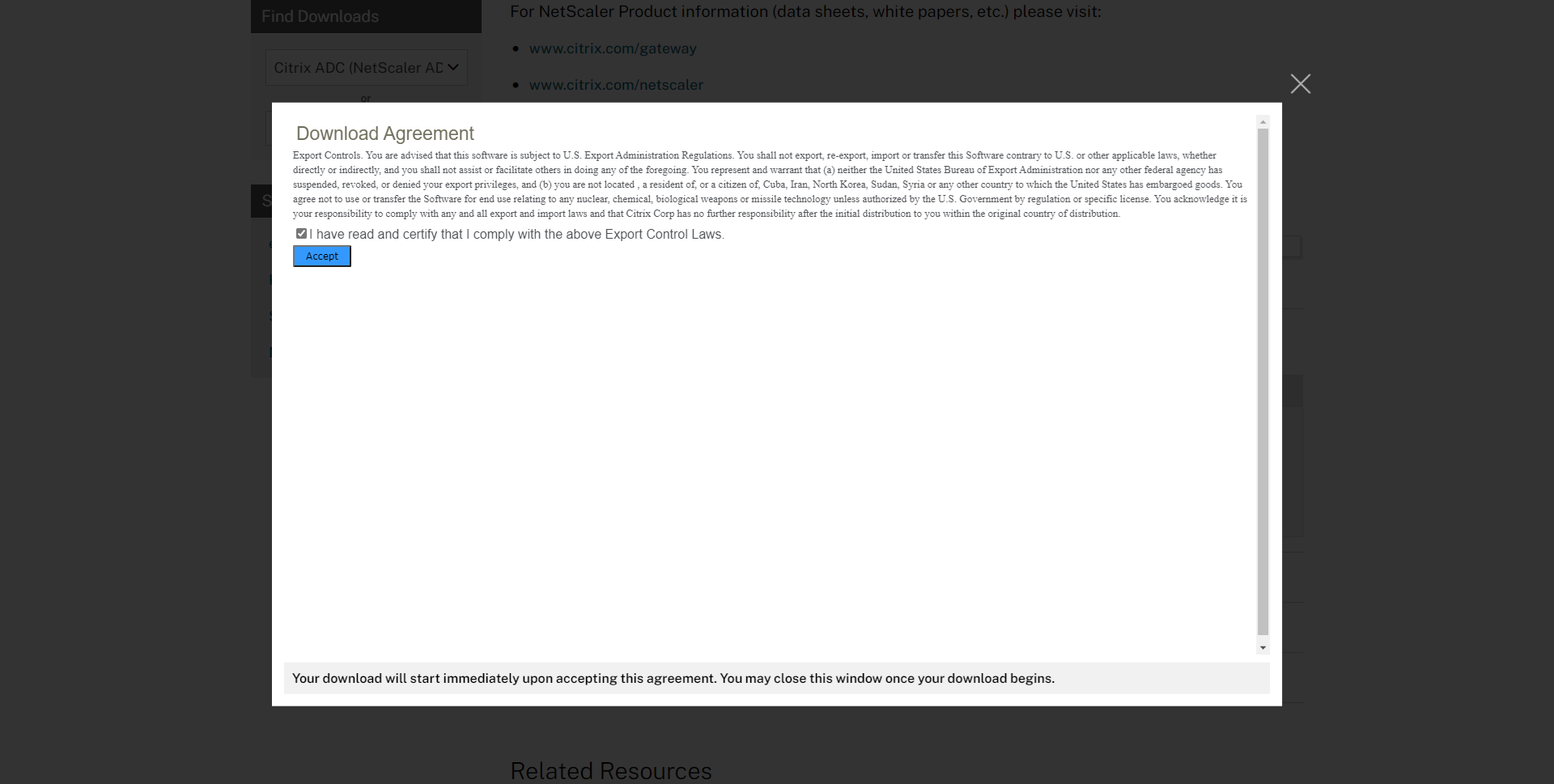 9.The .tgz file is starting to download.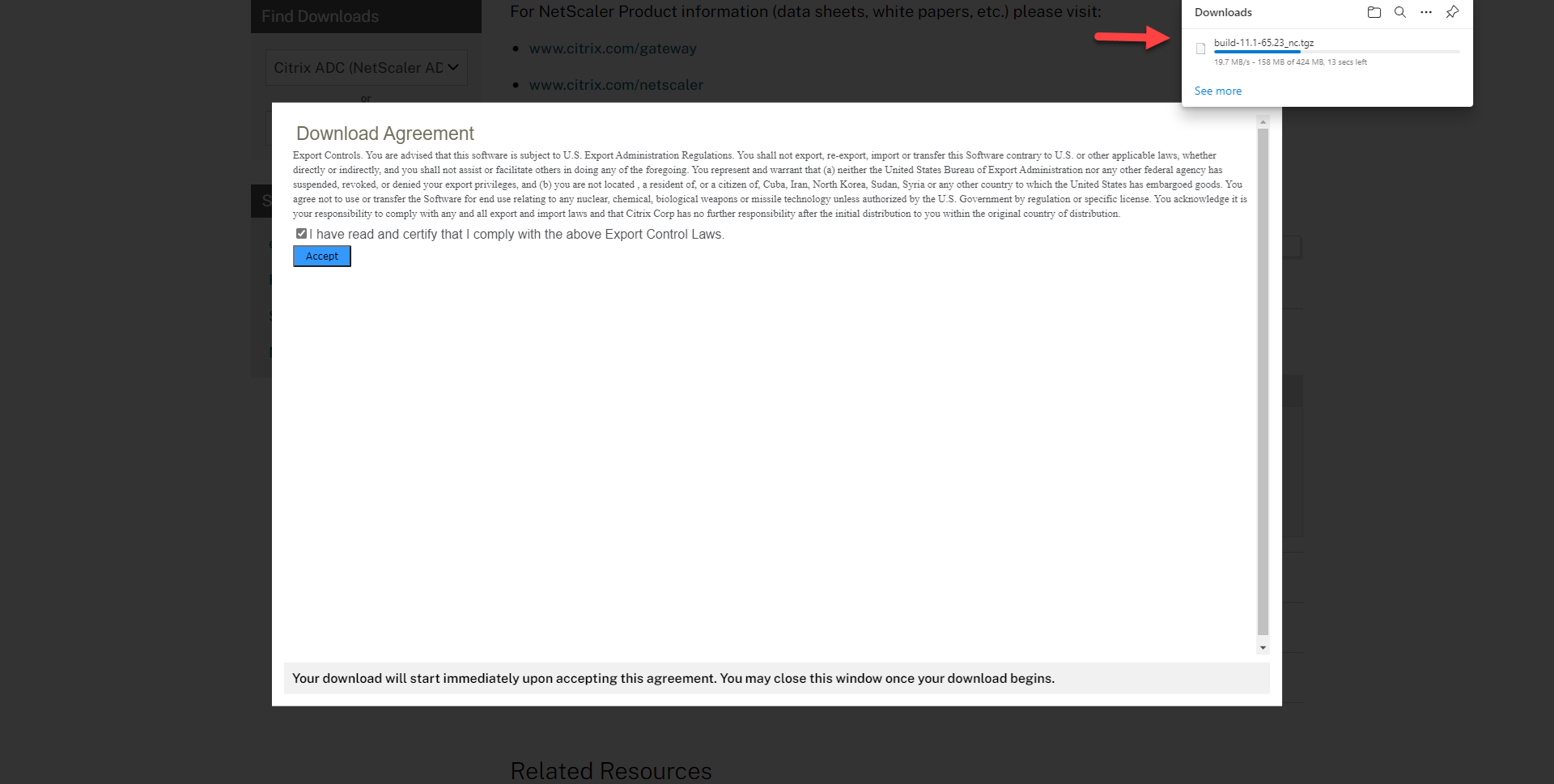 10.Open the Citrix NetScaler web console, enter user name and password.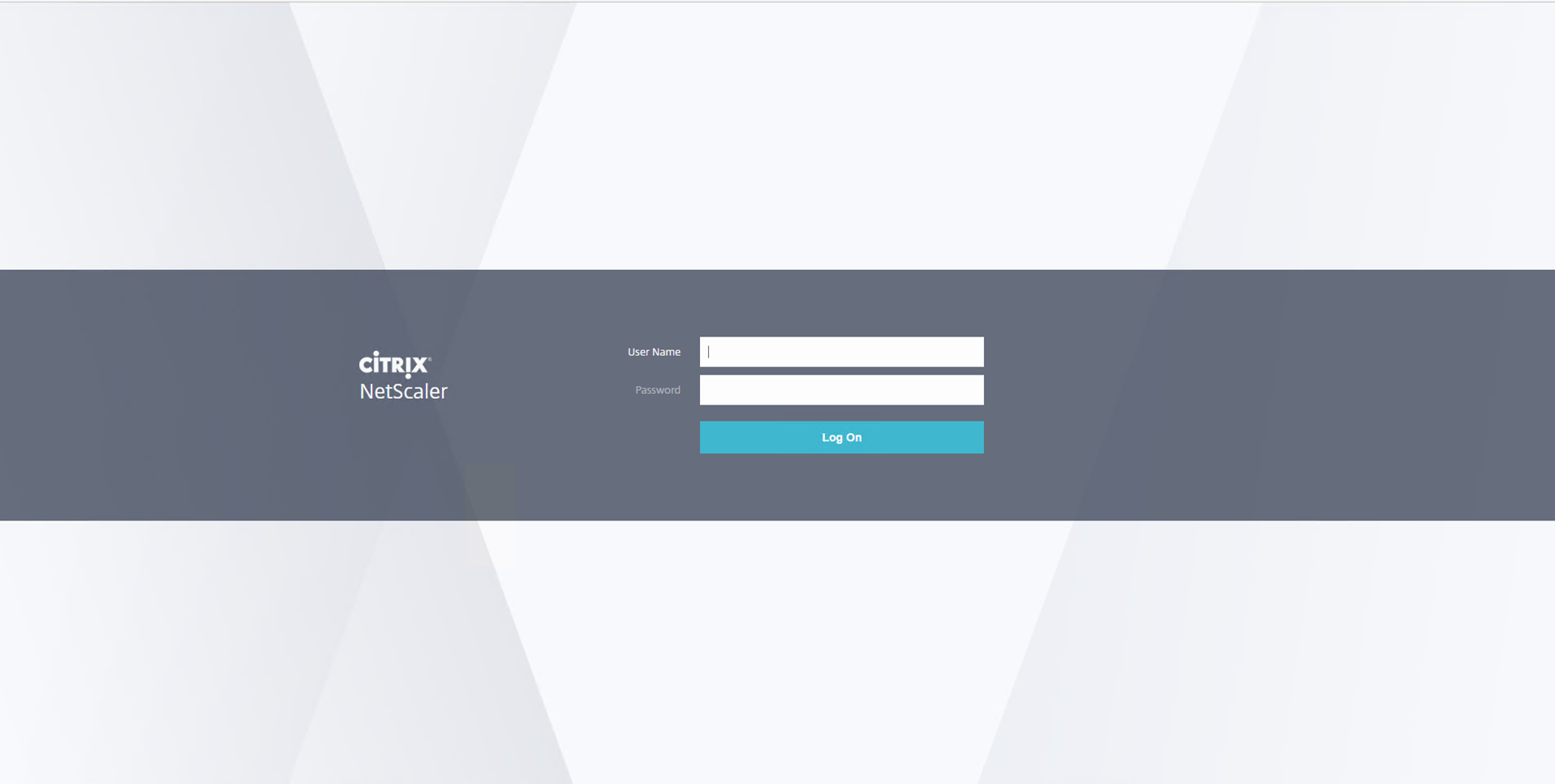 11.Expand System, select Backup and Restore.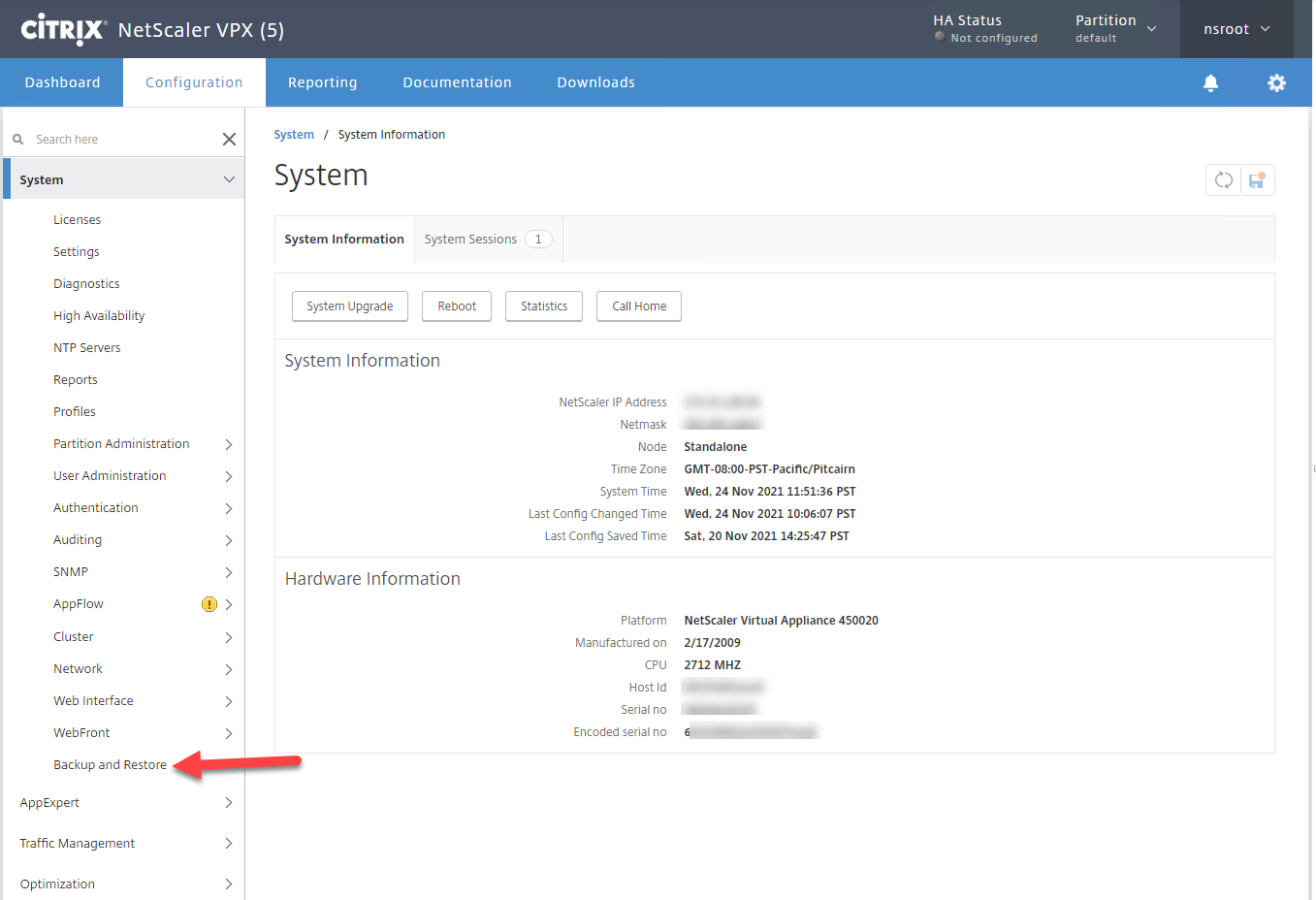 12.On the Backup and Restore page, click Backup.
13.On the Backup page, select Create, type the file name and select full level, click Backup.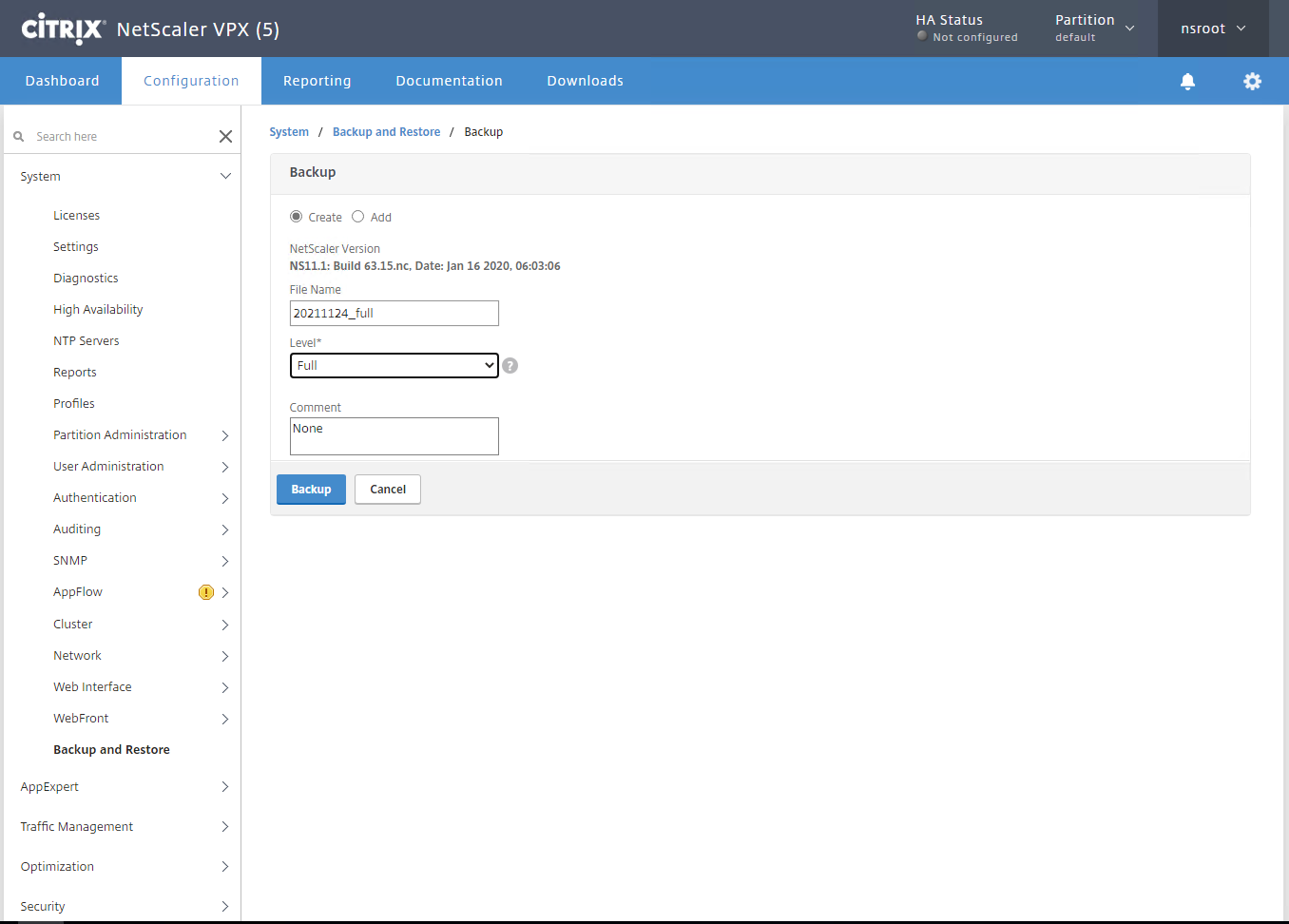 14.Righ-click the Backup file and select Download, if you need to save it to local machine.
15.On the Configuration page, select System.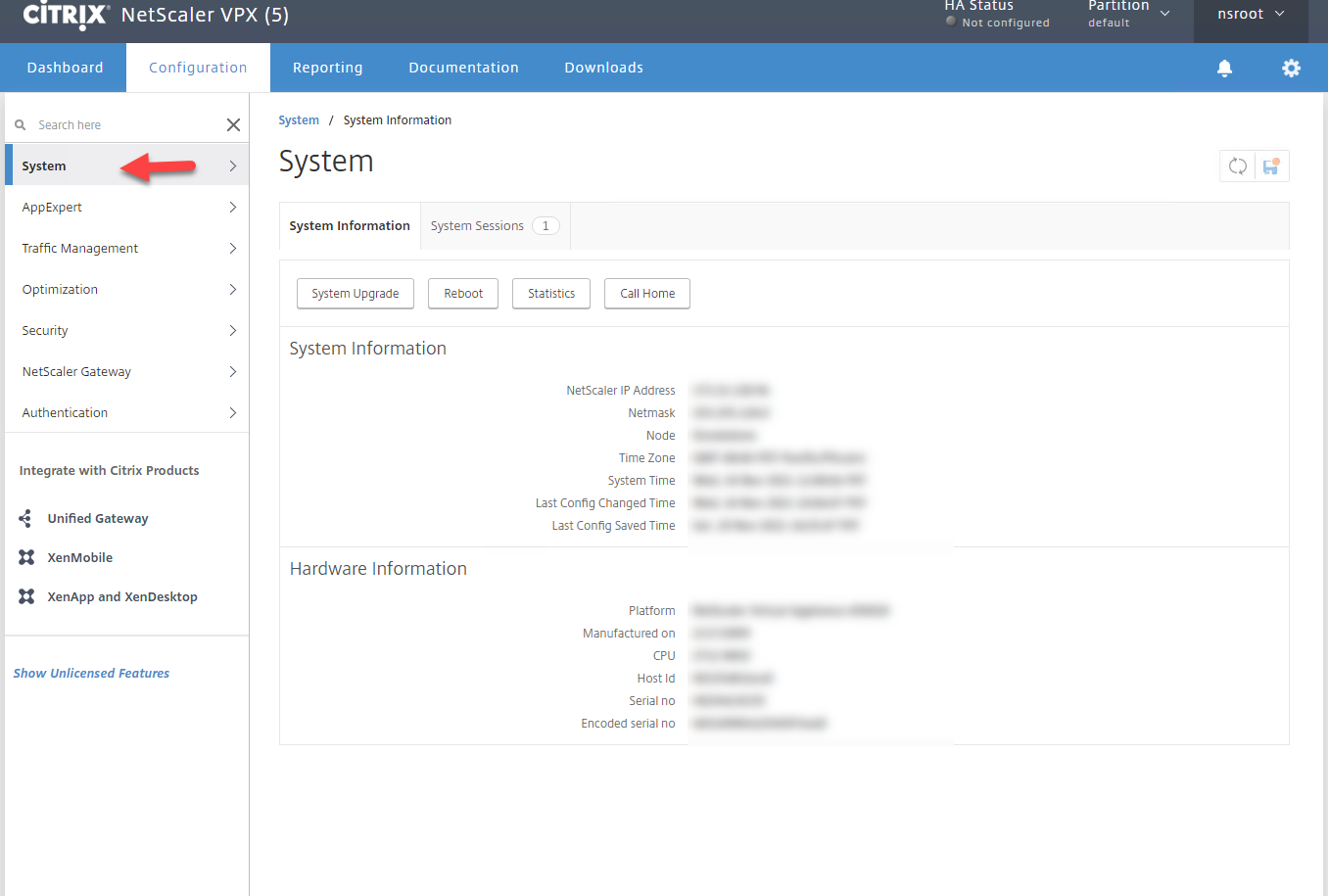 16.On the System Information page, select System Upgrade.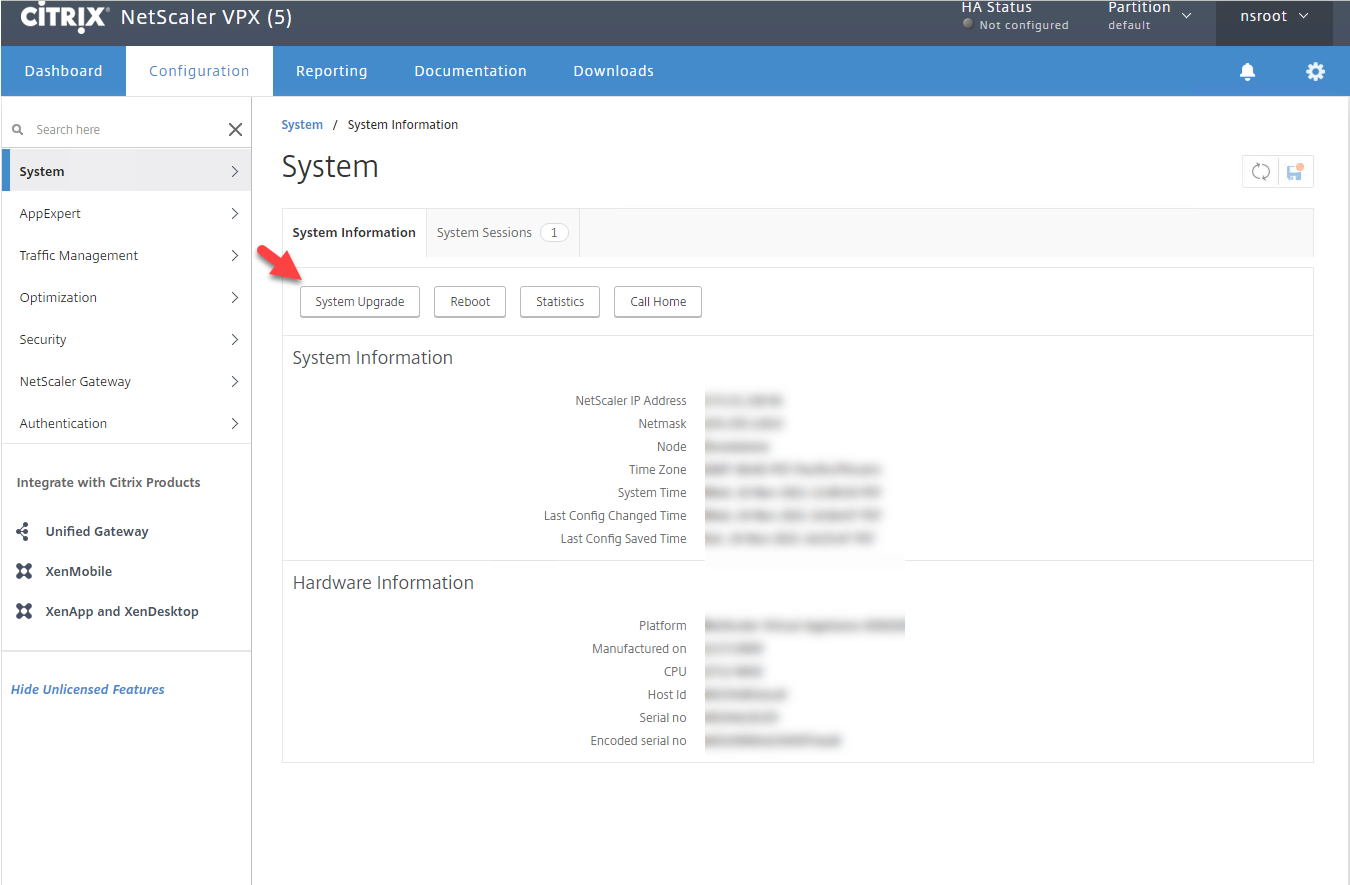 17.On the System Upgrade page, click Choose File, select Local.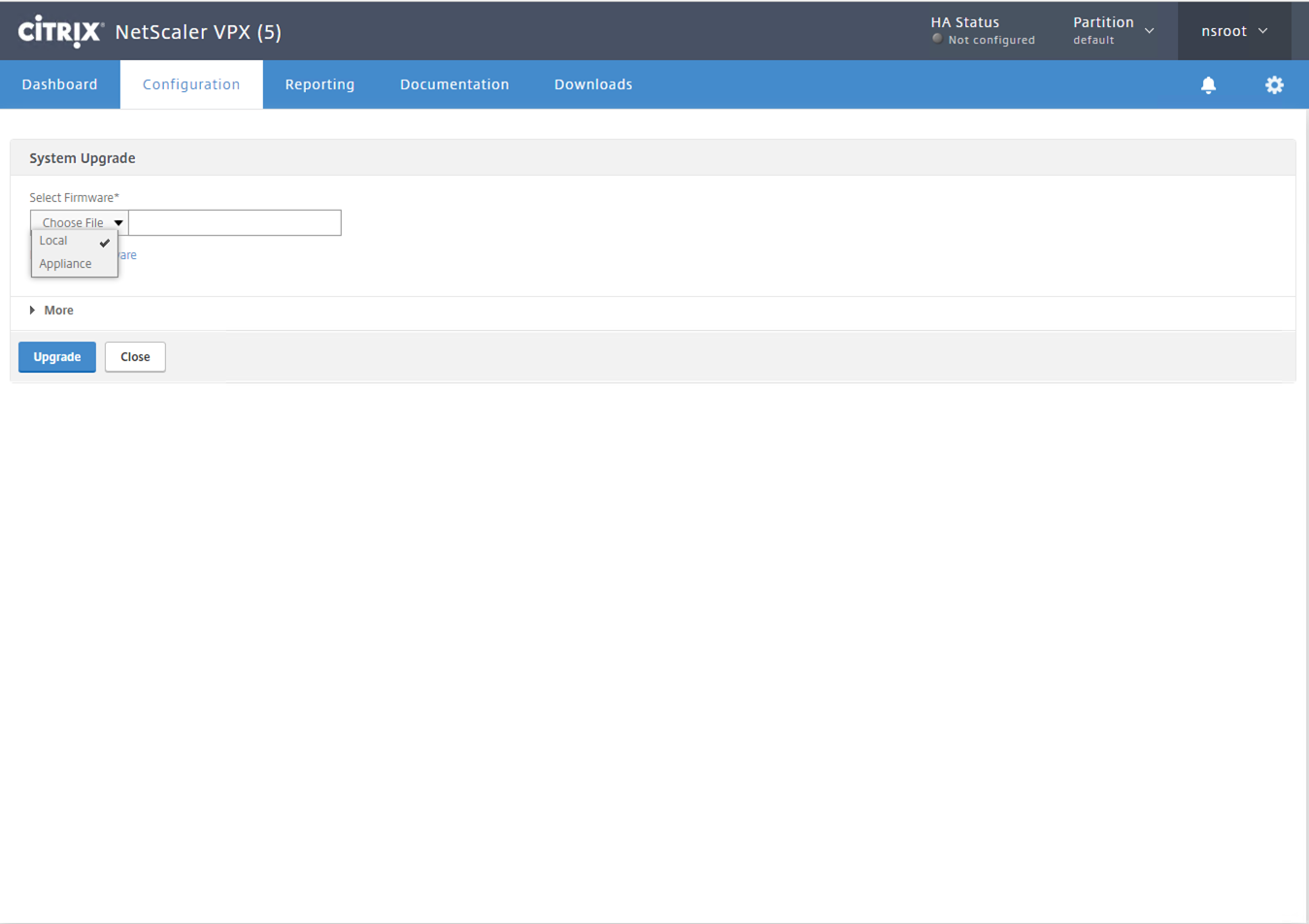 18.Select the new firmware, click Open.
19.unselect Enable CallHome, click Upgrade.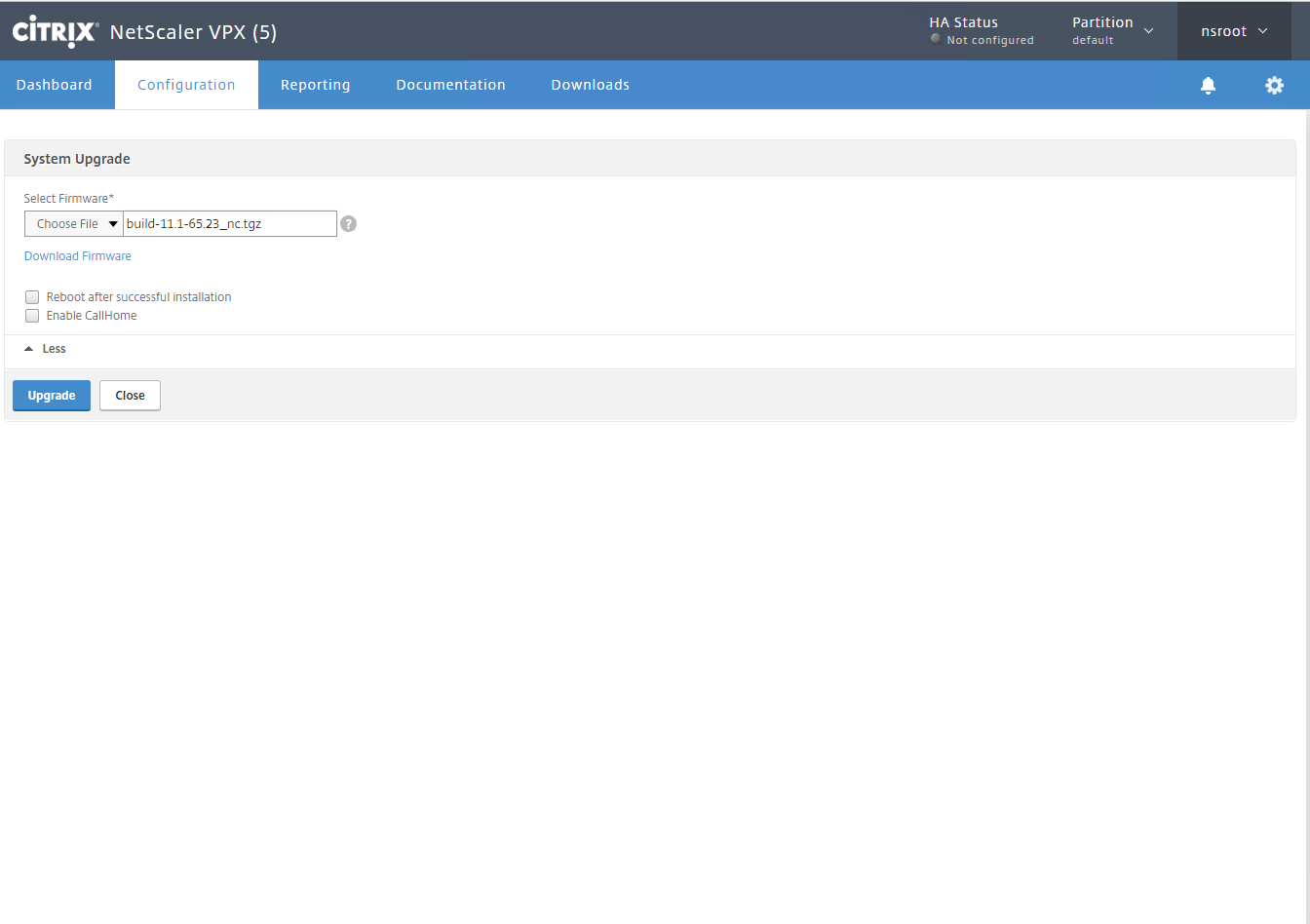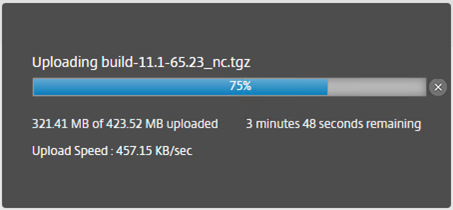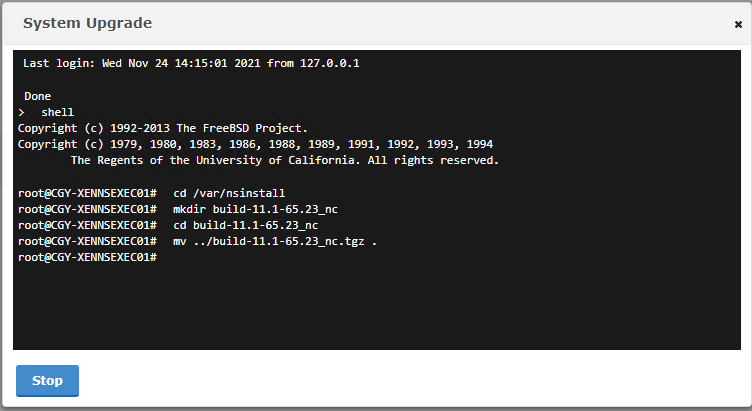 20.On the Confirm page, click Yes.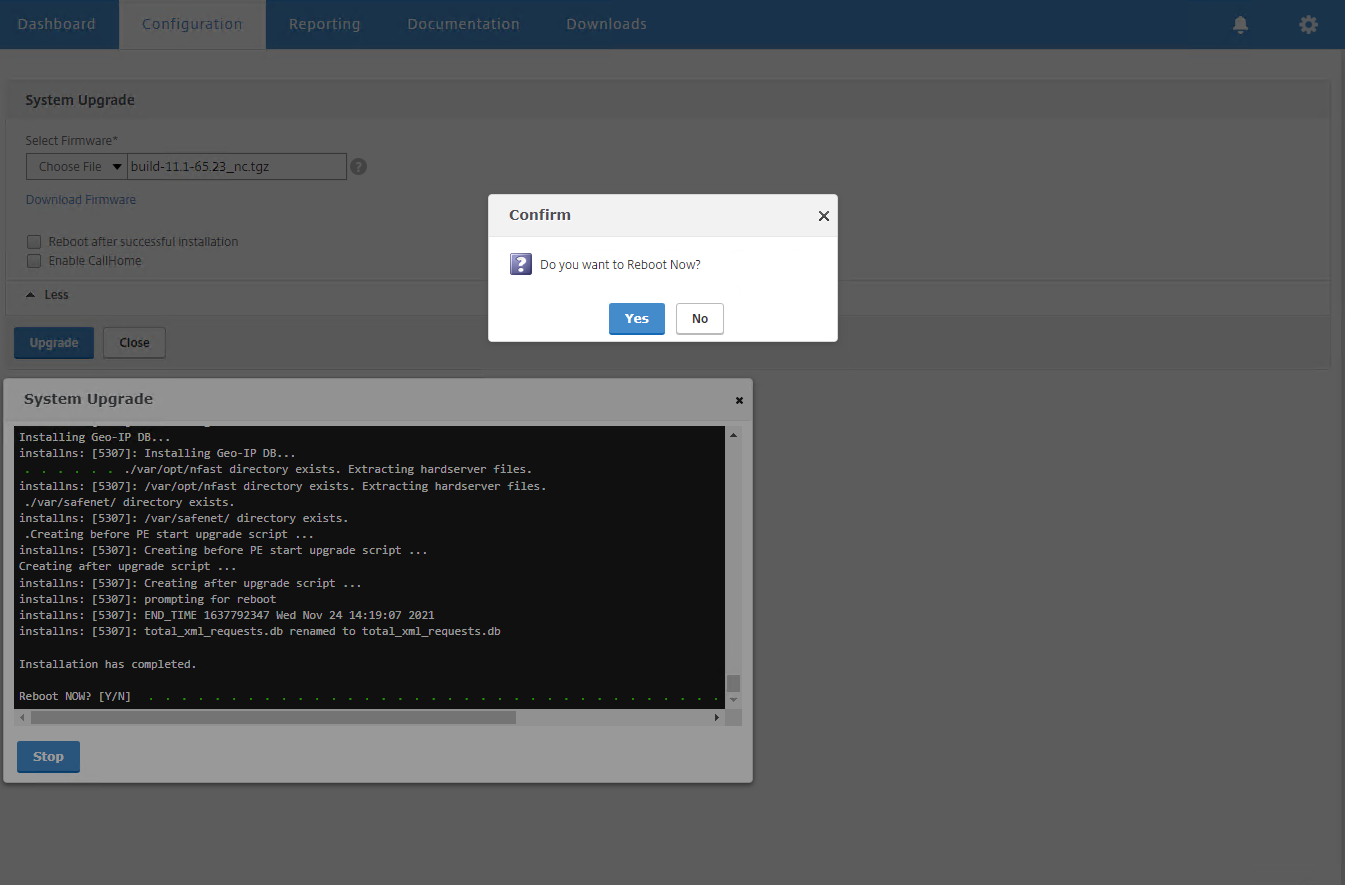 21.Check the version.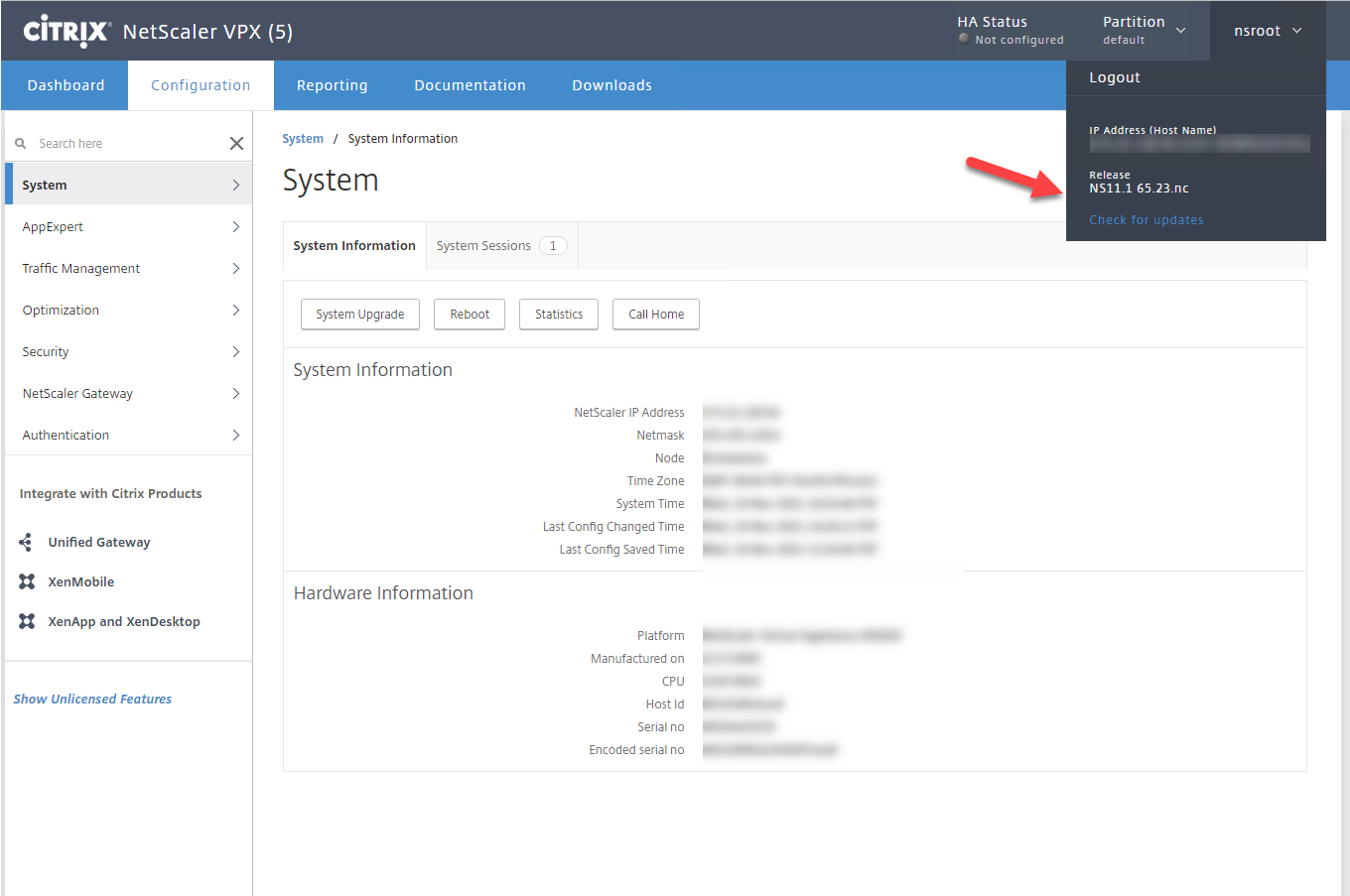 Hope you enjoy this post.
Cary Sun
Twitter: @SifuSun
Web Site: carysun.com
Blog Site: checkyourlogs.net
Blog Site: gooddealmart.com
Cary Sun has a wealth of knowledge and expertise in data center and deployment solutions. As a Principal Consultant, he likely works closely with clients to help them design, implement, and manage their data center infrastructure and deployment strategies.
With his background in data center solutions, Cary Sun may have experience in server and storage virtualization, network design and optimization, backup and disaster recovery planning, and security and compliance management. He holds CISCO CERTIFIED INTERNETWORK EXPERT (CCIE No.4531) from 1999. Cary is also a Microsoft Most Valuable Professional (MVP), Microsoft Azure MVP, Veeam Vanguard and Cisco Champion. He is a published author with several titles, including blogs on Checkyourlogs.net, and the author of many books.
Cary is a very active blogger at checkyourlogs.net and is permanently available online for questions from the community. His passion for technology is contagious, improving everyone around him at what they do.
Blog site: https://www.checkyourlogs.net
Web site: https://carysun.com
Blog site: https://gooddealmart.com
Twitter: @SifuSun
in: https://www.linkedin.com/in/sifusun/
Amazon Author: https://Amazon.com/author/carysun